Holiday Clubs in Gloucester
Published:
Categories
School holidays are great aren't they? Well actually they can be a bit of a nuisance if you're a working parent, as time off can be difficult. We've rounded up some school holiday clubs in Gloucester which can not just help with childcare headaches, but also break up the monotony of school holidays for kids, providing fun, entertainment and education.
Holiday Clubs in Gloucester
Featured Clubs
---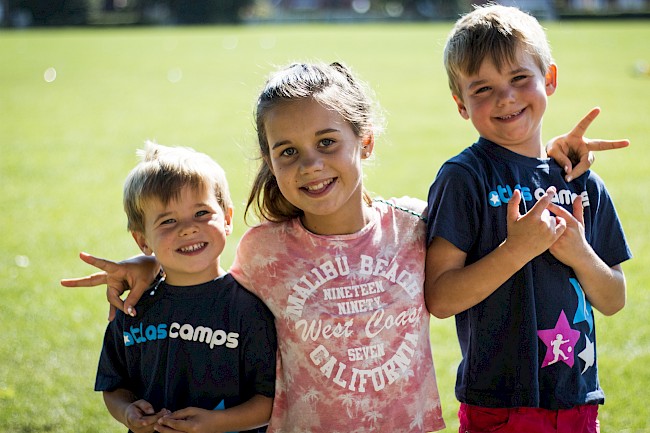 Atlas Camps
Atlas Camps have one mission – to make sure your children have the best school holiday ever! Offering fun-filled, multi-activity camps for children aged 4-14, the Ofsted-rated Outstanding Camps give children the freedom and flexibility to spend their days doing exactly what they love. From arts and crafts, talent shows and nature hunts, to nerf wars, football and mini-Olympics, there's something for everyone to enjoy! With 24 locations across Gloucestershire and early drop-off/ late stay options, they're a fantastic fit for families of all shapes and sizes across the county. Atlas Camps also cater for keen sport-lovers looking to hone their skills with the Atlas Camp Academies; sport-specific camps suitable for ages 7-14, led by experts and designed to develop and nurture sporting skills.
Times: from 9am – 4pm; extended days 8:00am – 5pm
Age range: 4-14 years (early years setting also available, suitable for 3+)
Location: Multiple sites across Gloucester
Check availability and book here
Check out Atlas Camps' social media here
Email: info@atlascamps.co.uk
Tel: 0800 772 0743
Website: www.atlascamps.co.uk
---
Array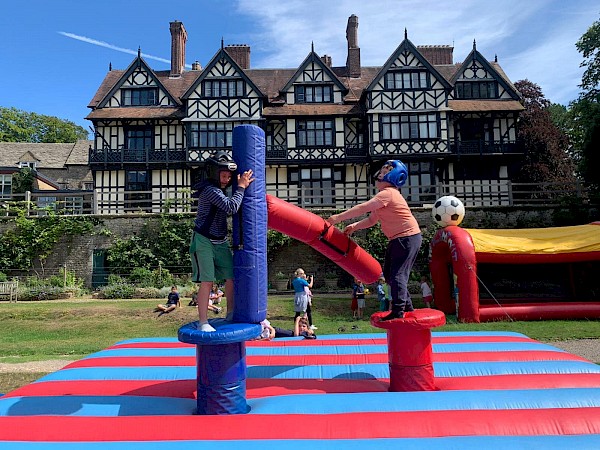 Camp 4-2-11
Camp 4-2-11 is a family run camp for kids ages 3-14. We open during the Easter & Summer Holidays, February & October Half Terms & Christmas Holidays, offering a creative alternative to sports-based camps. Camp 4-2-11 operates at St Edward's Senior School, Prestbury St. Mary's in Cheltenham, Dinglewell School in Gloucester, and Archway School in Stroud.
We were recently rated Ofsted OUTSTANDING, and awarded BEST CHILDREN'S HOLIDAY CLUB IN GLOUCESTERSHIRE!
Camp 1 (Ages 3-6 Years)
Camp 1 is for kids aged 3-6. The children in this camp are cared for by a qualified NVQ team who specialise in early years childcare. Staff ratios vary from 1-8 and 1-10 depending on ages and needs. We understand the need for a variety of activities including REST time.
Camp 2 (Ages 7-14 Years)
We've extended the age range of Camp 2 to 7– 14 years. This camp has been developed to incorporate activities that are more suitable and challenging for the older children. Alongside the drama, art and craft, archery, baking and swimming we are offering a more structured sports programme which will include the option of coaching.
Times: 9.00am – 4.00pm Extra Time: 8.30am until 5.30pm
Gloucester location: Dinglewell Junior School, Dinglewell, Hucclecote, Gloucester, GL3 3HS
Other venues:
St Edwards Senior School, Balcarras School, Cheltenham (ages 3+)
Cotswold School, Bourton on the Water (ages 4+)
Beaudesert School, Stroud (ages 3+)
Check availability and book here
---
Array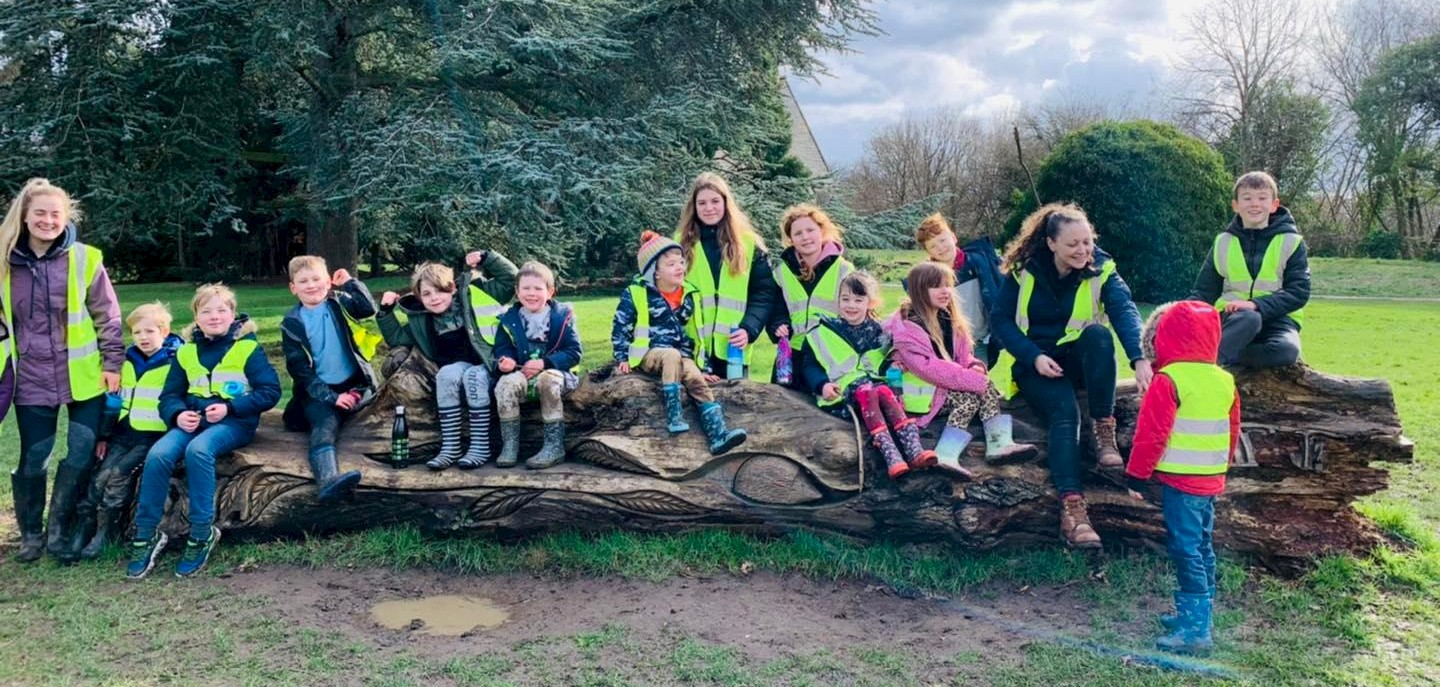 All My Friends Childcare
All My Friends is a lovely holiday camp based in Barnwood, Gloucester. They offer an action-packed programme of activities for children aged 4-12years supervised by an experienced and well-qualified team of play workers. The camps are varied with a range of exciting activities planned with a sports timetable, they also have planned trips, some at an additional cost.
These activities include: Outdoor games - Sport - Wet/messy play - Arts & crafts - Cooking - Music & dance - Role play/drama - Short outings (e.g.- 10-Pin Bowling or a local park) - Day trips (e.g.- Cattle Country, Cotswold Wildlife Park, Bristol Zoo) - Games consoles …and much, much more!
Location: Barnwood C of E Primary School, Colin Road, Barnwood, Gloucester, GL43LP
When: Half Terms - Easter Holidays - Summer Holidays
Age: Reception age - 12years old
Check availabilty and costs here
Contact: asc@allmyfriendschildcare.co.uk
07788581900
---
To feature in this article please contact sally@mytownrocks.co.uk
If you're looking for things to do in and around Gloucester, visit the Gloucester Rocks home page any time to browse by day, age, category, costs and distance.
---