Pubs With Play Areas in Gloucester
Published:
Categories
A pub with a play area is the holy grail of outdoor socialising for parents who can enjoy a G&T, pint or soft drink in peace while the little ones are entertained.
We're fortunate to have several pubs in and around Gloucester that have both large gardens and play equipment for the kids to burn off a bit of energy.
Here's our round up of Gloucester pubs with play areas, if you know of any more - please get in touch.
---
The Old Elm Inn, Churchdown
This lovely pub has a little secret outside - In the form of a brillaint playground, with swings slides and climbing you are sure to find a minutes quiet to enjoy a cool beverage and watch them play. The Old Elim Inn prides itself on using only locally sourced produce and use local suppliers of meat, fish, dairy, fresh vegetables and dry goods. Their kitchen team is headed by Tom Maszlag and Matt Hall who receive daily deliveries and prepare this local produce in our fabulous kitchen. They have seating for over 100 people in the Chosen Room and Bar area and serve our main menu every day 12 noon to 10pm, but it is still advisable to reserve a table at peak times ie: Sunday lunch and late afternoon when roasts are available alongside our main menu until 10pm, all day Saturdays and Friday evenings. Plus a great childrens menu to keep everyone happy.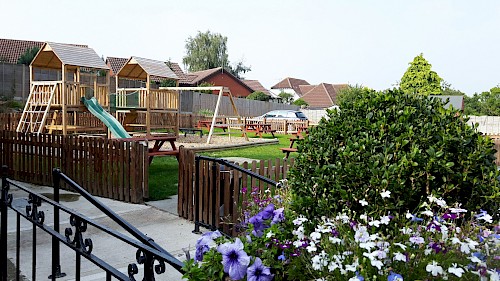 ---
Array
The Bell Inn, Frampton
The Bell is a beautiful contemporary designed, clean and welcoming pub and restaurant, lying at the top of the longest village green in England.
The Bell has everything to offer from fine food and local ales to luxury en-suite accommodation. As well as the beautiful village green on the doorstep, The Bell has an extensive children's play area, animal barns, skittle alley and function room.
For more information - Click the Link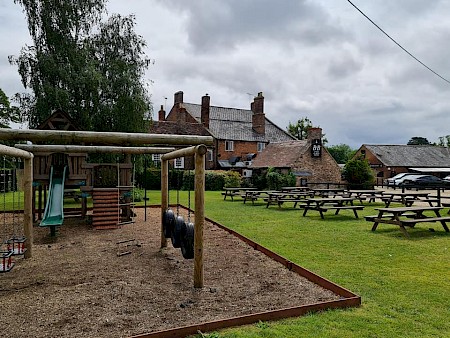 ---
The George, Cambridge, Glocuester, GL2 7AL
The George is an old fashioned country Inn that has a quaint and welcoming family atmosphere. There is a large beer garden, split into two sections of peaceful riverside area and the large children's play ground where there are plenty of benches for you to relax.
For more information Click the Link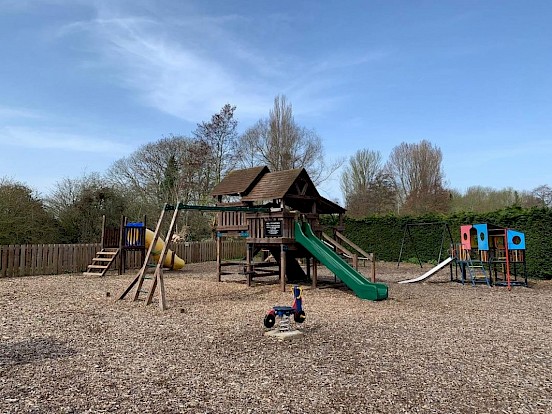 ---
The Twelve Bells, Witcombe, GL3 4SS
Enjoy a meal and drinks outside in our great garden, keep the kids entertained and let them blow off some steam in our outdoor play area. Enjoy fantastic food in our garden with a range of great dishes including steaks, grills and tasty puds. Our kids menu is full of favourites your kids will love. We offer a full range of drinks to complement your meal - choose from crisp beers and ciders to great gins and plenty more. Relax and let us serve up the perfect meal in our garden.
To find out more -Click the Link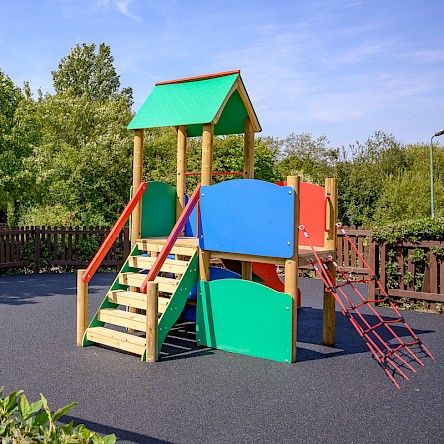 ---
Array
Barn Owl, Gloucester GL2 2GS
The Barn Owl is a pub which caters for the whole family. Outside there are two gardens with seating areas, even though the play area may have been taken away there is still a lovely garden to hang out in. The pub's a place that's filled with all your faves. Family, friends, food, drink and laughs. We believe the food you enjoy and the drinks sip all help make your occasion extra special. They also have a brillaint menu which caters for everyone and a childrens menu that will feed even the pickiest of eaters!
For more information Click this Link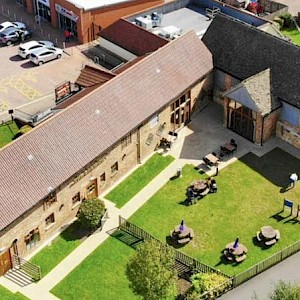 ---

---
The Ridge and Furrow, Gloucester, GL4
Wow - If you want a pub with a playground then look no further - The Ridge and Furrow have gone above and beyond to create a fantastic space for children to run, play and climb all whilst under the watchful eye of their parents - it's brilliant! They won't want to leave so that just calls for another drink - bonus!
For more information - Click the Link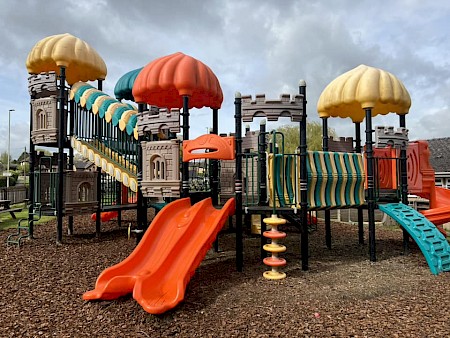 ---
Fagin's, Gloucester GL4 0US
Fagin's is a warm and homely establishment full of atmosphere and charm. There is a large garden with play equipment for the children to play while you enjoy a drink and a bite to eat too.
For more information Click the Link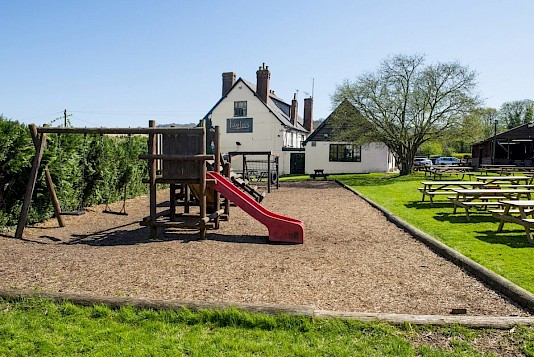 ---
Array
The Kings Head, Gloucester GL19 3EF
The King's Head Inn is a traditional pub nestling in rural Gloucestershire. They have multiple al fresco dining areas where you can enjoy the terrific views and a securely fenced, fully grassed, children's playground area.
For more information Click the Link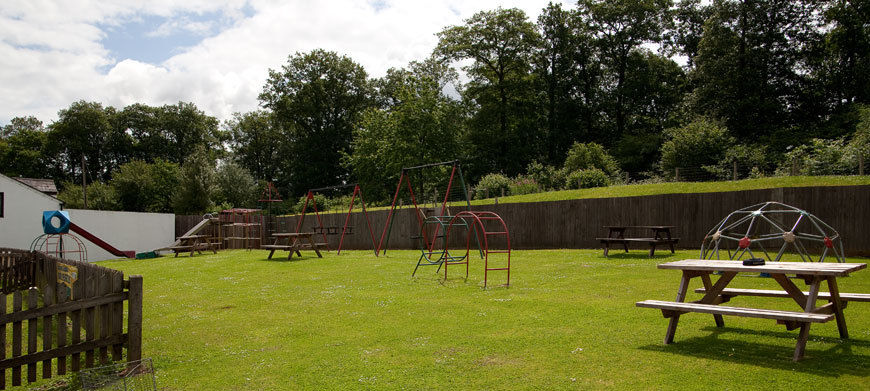 ---
That's all for our round-up of pubs with play areas in Gloucester. If you know of any we're missing, get in touch and we'll be happy to add them to this guide.
If you're looking for things to do in and around Gloucester any day - browse over lots of ideas from our home page.
---