New Bars and Restaurants in Gloucester
Published:
Categories
We've had an exciting flurry of new bars and restaurants opening in Gloucester over the past year and there's more to come.
Opening soon in Gloucester Docks is SetteBello, an Authentic Italian Trattoria and Cocktail bar.
The restaurant promises to have spectacular views and with a traditional Neapolitan pizza oven and carefully crafted wine list and cocktail menu it's likely to become one of the counties must-visit bars.
SetteBello Gloucester Docks is and independent restaurant bringing Southern Italy to you!
Find out more and stay up to date via the Facebook page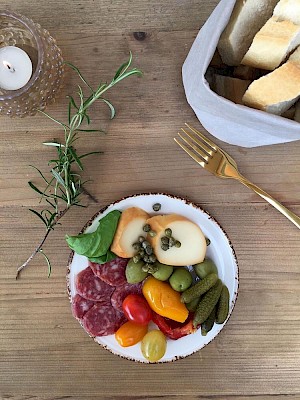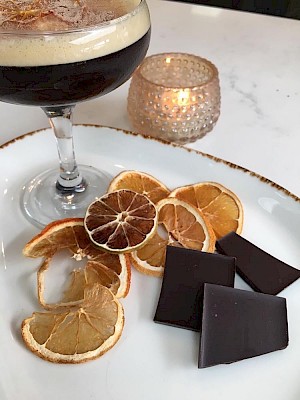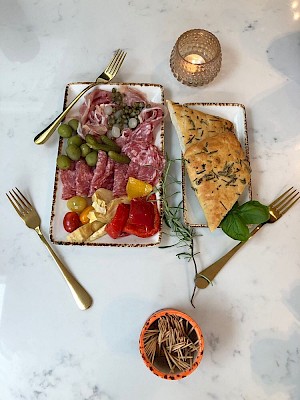 Recently Opened New Bars and Restaurants in Gloucester
Coal Grill & Bar
The stunning Pillar and Lucy Warehouse is home to Coal; heaps of atmosphere with exposed brickwork, low ceilings and timber beams and a waterside view. Sit back and enjoy the south facing terrace or have a drink in our cosy cocktail bar. The restaurant is directly opposite the cinema and adjacent to the factory outlet centre.
Find out more on the Coal Grill & Bar website
Array