Free Family Activities in Gloucester
Published:
Categories
There are lots of great free activties to do around Gloucester to fill a few hours, or even a whole day! Here at Gloucester Rocks we have expored around the city to find you some exciting things to do with your families.
Gloucester Cathedral
Gloucester Cathedral is an iconic landmark in the centre of Gloucester.It has a wealth of history, and also has been the location of a number of TV and film productions including Harry Potter. The cathedral is free to visit, although you can make a donation towards the upkeep of the building. The cathedral has numerous events on, such as carol services in December and also a pretty epic 'knitivity' appearing each December too. For more information on visiting the cathedral, see here, and check out their website for up to date event information.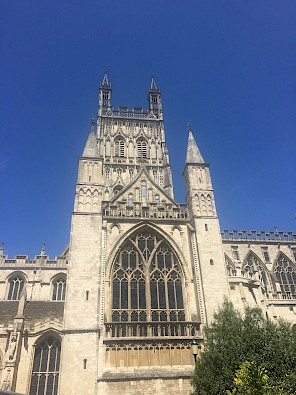 St James City Farm
Hidden in the middle of Gloucester is a small farm that is run as a community project. The farm is totally free to visit, although there is a small cost for some of the additional activities they sometimes have on such as feeding the animals or pony rides. The farm has a small selection of animals to interact with, including horses, goats and free-roaming chickens. The farm is a compact set up and it is quick to see all the animals, however it does also have a cafe so is lovely for a morning or afternoon out. In the holidays they put on additional activities, so keep an eye on their Facebook page for what they have going on. See here for more information.
Array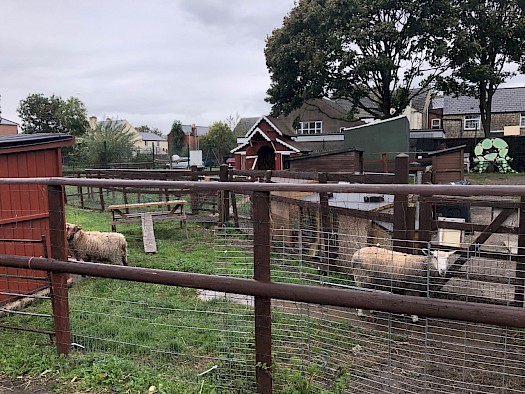 Over Farm
Over Farm is a small holding with a farm shop selling seasonal fruit, vegetables, and tasty local British wares. Alongside the farm shop are a number of animals that you can wander round to see, including a pair of ostriches, and you can buy feed bags from the shop. The farm also runs seasonal events such as a Halloween"Spookyard" and an Easter trail, for details of these visit their website. For more details on visiting the farm, see here.
Gloucester Docks
Gloucester Docks was once a Victorian Port and still holds many of the old warehouse buildings. It is home to a number of (chargable) museums, and is still a busy port with boats coming in and out. You might even get to see the bridge going up for a boat to go through! It also has a number of cafes, eateries, and an outlet mall a short distance from the docks (Gloucester Quays). Check out their website for events.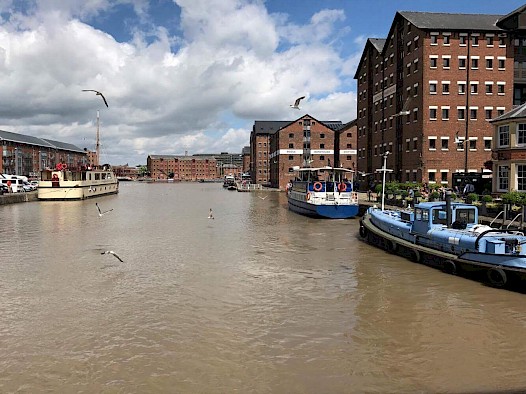 The House of the Tailor of Gloucester
A little hidden treasure within the centre of Gloucester is a small house that was once home to a tailor. This home, and its tailor, were the inspirations behind the much loved children's book "The Tailor of Gloucester", by Beatrix Potter. The house is free to the public and contains a small shop with all things Beatrix Potter, and upstairs is a small museum. The museum and shop are open to the public daily; Monday-Saturday 10am-4:30pm and Sundays noon until 4pm. For more details, see here.
Array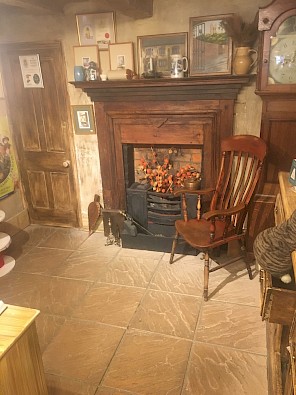 The Jet Age Museum
The Jet Age museum is a charitable organisation run by volunteers, housing aircrafts, engines, cockpits, and a whole host of other exciting aviation equipment for your little aeroplane enthusiast. Not only is entry free, but parking is free also. An exciting aspect of the museum is that many of the pieces within it are interactive, allowing children to climb aboard real cockpits and airliners. The Jet Age museum is open Saturdays, Sundays and bank holiday Mondays from 10am – 4pm. The museum is also open in school holidays on a Wednesday. There is also a café and a souvenier shop for your budding pilot. Visit their here for more information.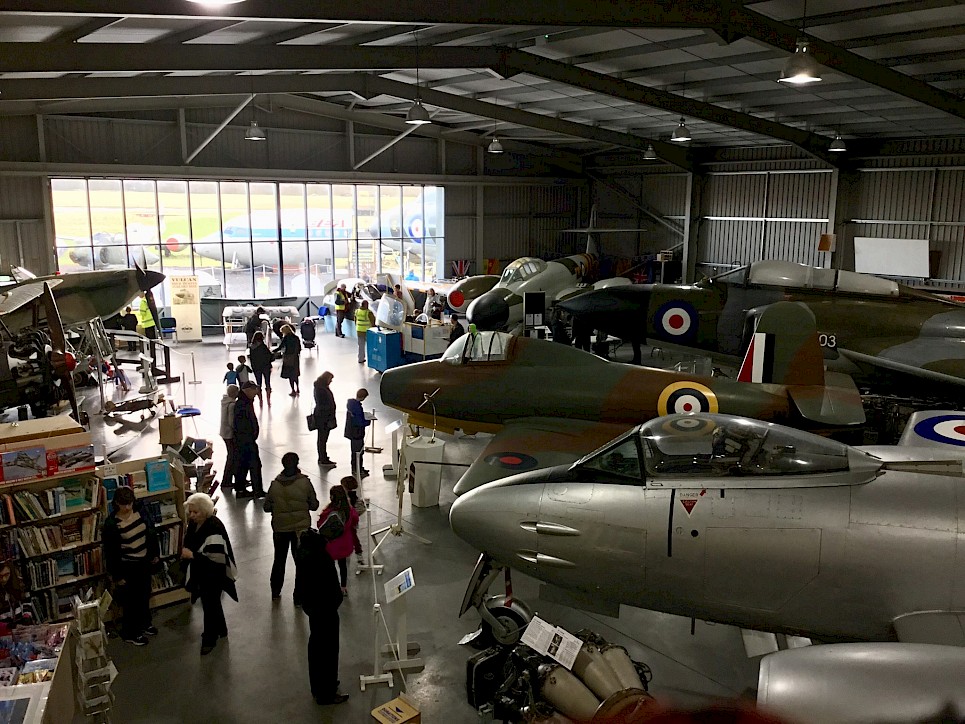 Enjoy!
Have we missed out your favourite free attraction in Gloucester? Get in touch and let us know so that we can add it and let other parents know!