Family Walks in Gloucester
Published:
Categories
We are so fortunate to live in one of the most beautiful parts of the country, with lots of wonderful walks and spaces to explore nearby.
Below we've started to round up some local family-friendly walks, for you and your family to explore.
To browse 30 parks, walks and play areas around Gloucester, visit the home page and click the Parks and Walks button.
---
Family walks in and around Gloucester
Churchdown Hill
Churchdown Hill is split into four areas and is great walk for the family. There is parking available next to St Bartholomew Church and from there you can choose four routes to explore and you're in a central position.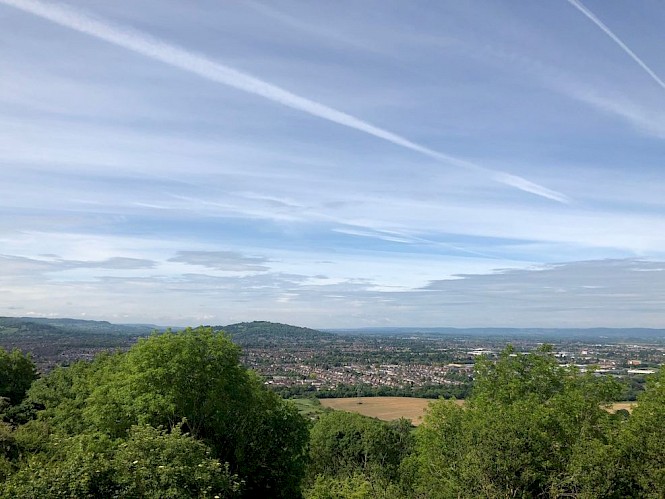 ---
Randwick Woods
This walk leads you through lowland beech and yew woodlands, with a section passing through some limestone grasslands, an excellent spot for seeing orchids and other special flowers of this area.
A short 1 mile walk perfect for a quick stroll and some fresh air.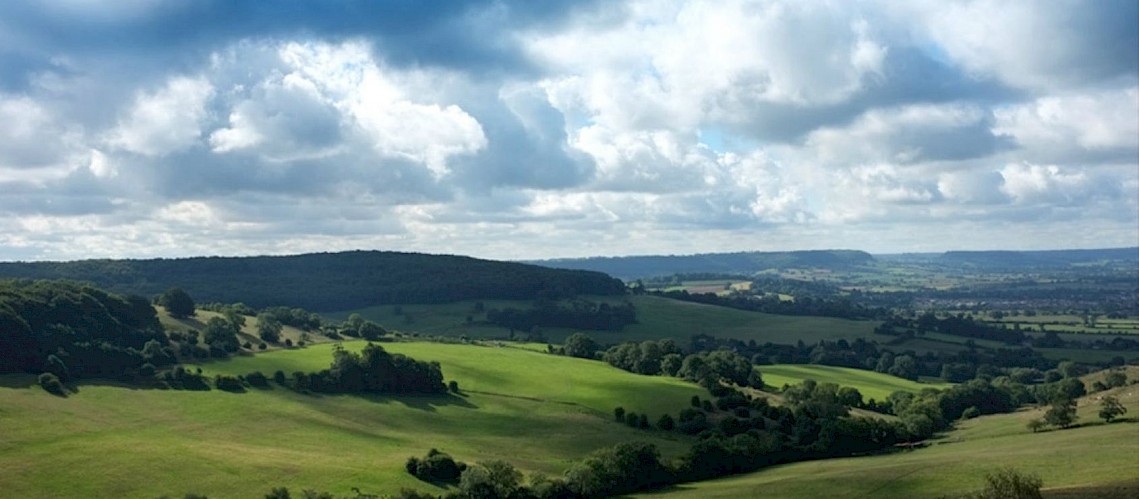 ---
Rodborough Common
This self-led walk will allow you to wander at your own pace through a sea of yellow cowslips (in March/April) or a swathe of early purple orchids (in April/May), and marvel at the breathtaking views over the Stroud valley and Severn estuary. 'Winstone's Ice Cream' can also be found on Rodborough Common making a nice treat at the end of a walk.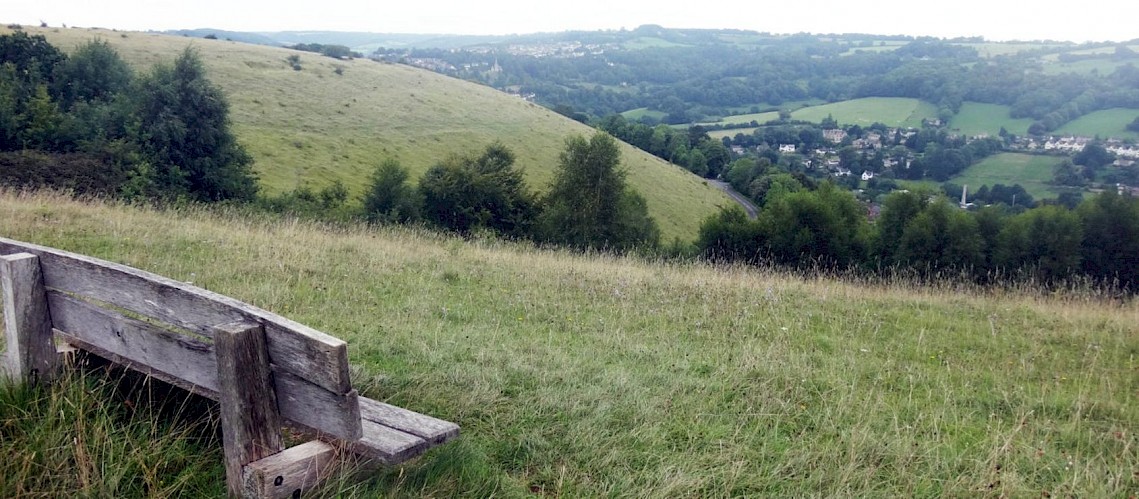 ---
Array
Barnwood Arboretum & Park
Barnwood Arboretum is a Local Nature Reserve within Barnwood Park and belongs to Gloucester City Council. The park and arboretum have many mature trees and in the arboretum the unimproved grassland provides habitat for birds, insects and small mammals. The arboretum is grazed by Dexter cattle in late summer and sheep in the autumn/winter. It is accessible to pushchairs and dog friendly so your furry friends can come along too!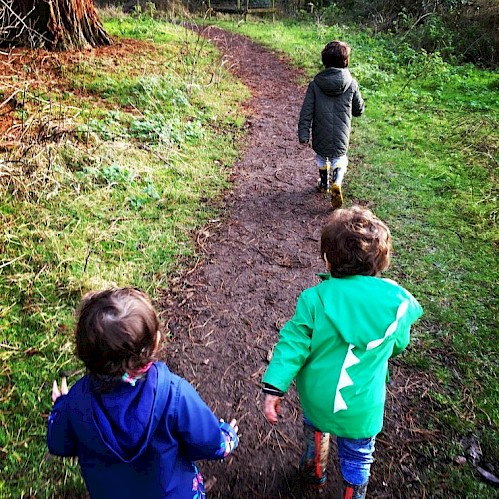 ---
Coopers Hill
Apart from the world renowned Cheese Rolling slope, this reserve is also comprised of over 100 acres of ancient beechwood, open scrub and grassland. It is an outstanding example of Atlantic Beech woodland and has a wide diversity of woodland plants and animals.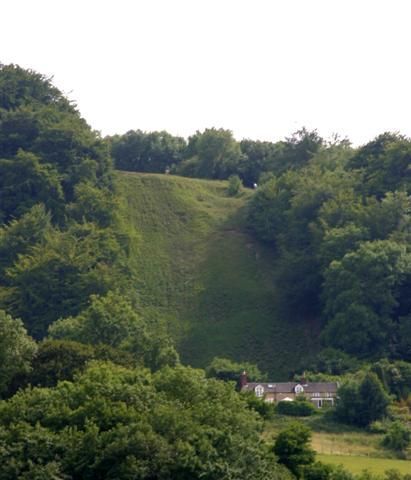 ---
We hope you have lots of fun exploring these family walks around Gloucester. Please get in touch with your favourite walks and browse Gloucester Rocks any time for ideas of things to do with the kids in and around Gloucester, searchable by day, age, cost and distance.
---