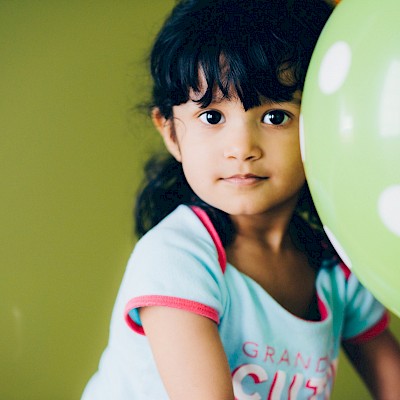 Description
Playworld
Tuesdays
9:15 – 12pm
£4 (1 adult & 1 child) additional siblings and adults £1 each.
We are now able to revert back to a drop-in session, however for those that like to book, you are more than welcome to, tickets are bookable below.
Please ensure that the date you book is correct as we are unable to transfer dates or refund if you are no longer able to make the session. Your PayPal receipt is your proof of booking, please show this on the door.