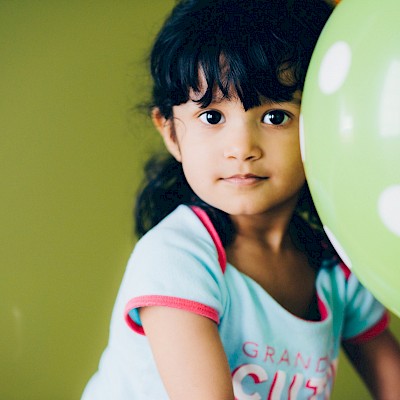 Hucclecote Playworld
Groups & Classes
Next 3 dates:



09:15 - 11:00
11:30 - 13:15





09:15 - 11:00
11:30 - 13:15





09:15 - 11:00
11:30 - 13:15


View all
Description
🎉Nippers 🎉
Nippers is a parent and child group for under 5's.
Sessions cost £4 for 1 adult and 1 child and £1 for each additional sibling and adults.
To comply with government guidelines we are only able to accommodate 15 families at each session so book now to avoid disappointment.
We now have dates available to book!
🧸 19th, 20th, 26th, 27th April
🧸 4th, 10th, 11th, 17th, 18th, 24th, 25th May
🧸 7th, 8th, 14th, 15th, 21st, 22nd, 28th, 29th June
There will be 2 sessions on each day
🌟 Session 1 9:15am-11am 🌟 Session 211:30am-1:15pm
To book please visit their facebook page and comment in the post with the date and session you would like, and we can send you payment details. Due to high demand your place is not secure until payment has been made and we are unable to chase for payment. If payment is not made within 24 hours the space will be resold.