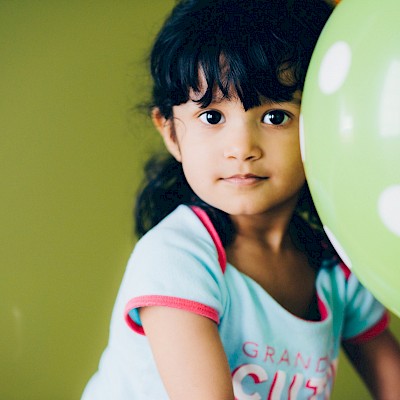 Description
Come and join the fun at Playworld, Mondays and Tuesdays 9.15-12.00 for little ones under the age of 5yrs.
Soft play, puzzles, books, playdough, cars, trikes, ball pit, slide, baby activities, chunky play toys, sensory toys and lots more to do and see.
Our on site café is open so you can also enjoy a cuppa with friends and family so please come and explore.
£4 (1 adult and 1 child) siblings and additional adults are charged at £1 each.