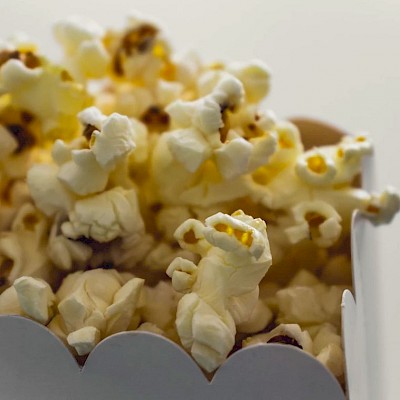 Ages:
All the family
Under 5s
School age
Venue:
Indoor
Cost:
Paid
Description
Cineworld Gloucester Quays show discounted screenings of kids' films to help introduce children to the exciting world of cinema. The films are generally shown on a Saturday and Sunday mornings and during school holidays.
Tickets cost around £3.20.
Pre-booking recommended
Get the latest films available and book online here.
Munchboxes are available to buy which include popcorn, a soft drink (Fruit Shoot), and Magic Stars or raisins.