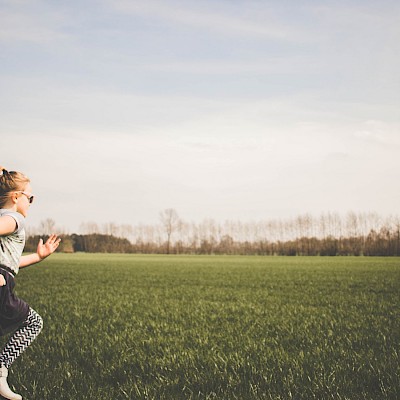 Description
Alive! Kids Club is on Tuesday and Friday nights, 6pm – 7:30pm (term-time only) for school years: Reception – Year 6.
Tuesdays: One Church Gloucester
Fridays: Kingsway Community Centre
The program is tailored for all primary school ages and is full of fun, laughter and excitement! From wacky and messy games, crazy singing & dancing, small breakout groups, BIG events, alive! Kids Club really does have it all…and what's more – all this for ONLY £1 per week!!
The definition of alive! is listed below:
Having life, living, full of energy and spirit
Filled with living things
Having resilience or bounce
Vivid or bright
Moving forward, in a state of action
As a team, this is what we would like for the group. We want a group full of life, energy and spirit, full of God, where lives are changed forever. We want to be a bright group, a shining light to this generation, and lastly, we want to be moving forward, in a state of action!! Therefore, we totally believe the name alive! describes kids perfectly!!
If your child would like to give alive! Kids Club a try, you can download our consent form to save time when you arrive to register your child.
Feel free to pop along any Tuesday night and bring a friend for a chance to win a great prize at the end of term! We guarantee it'll be the best night of your kids week!
Tuesdays and Fridays (term time)
6pm-7:30pm
£1 a session